PFC Corofil Brickwork Façades Fire Barrier
PFC Corofil is a leading UK manufacturer of passive fire protection solutions and fire stopping products. We offer a wide range of products that help maintain the safety of public, private and commercial buildings. Due to a recent change in legislation, brick façades are becoming increasingly popular in modern-day construction, and we work closely with both specialist and brickwork contractors who work exclusively on brick façades.
The use of bricks in facade construction is on the rise, typically in high-rise residential and commercial buildings and multi-occupancy dwellings. As a non-combustible material, brick does not contribute to either the formation or the spread of fire, which ensures that the facade itself meets the highest standards of fire safety. Generally, brick façades are used in multiple occupancy dwellings over 18 metres high in England, Wales and Northern Ireland, or 11 metres in Scotland.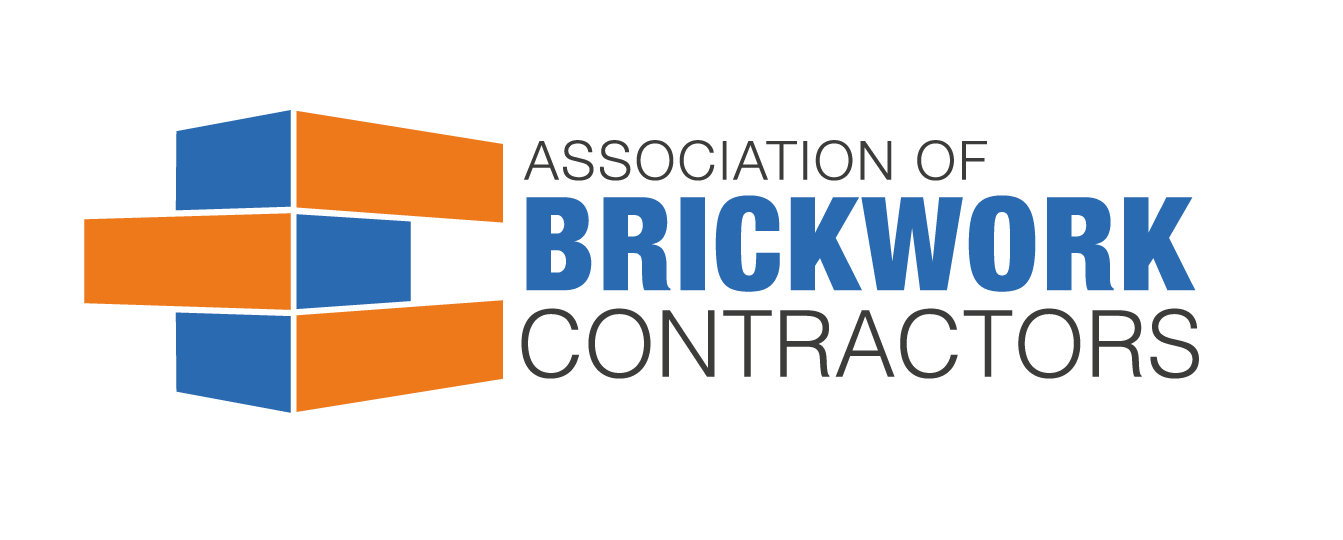 Our broad range of passive fire protection products, including cavity barriers, fire stop service penetration products and linear gap seals come backed by extensive test data, along with being tested and certified by 3rd party fire test laboratories.
Browse the products below and click on the link to find out more.