Our service offering
PFC Corofil responds to meet the demand of an ever-changing construction industry. We aim to deliver top quality products at a competitive price, excellent customer service and most importantly, to give reassurance that the job is doe correctly, first time.
To support our customers, we offer:

Own brand solutions, backed by third party testing and certification

Full telephone and email support, provided by our ASFP qualified technical team

Same day quotations, returned to you by our sales team

Competitive pricing on whole project orders

Bespoke, cut to specification orders are supplied direct

A variety of delivery options are available within the UK

Flexible, mixed load deliveries available for large pallet consignments

International delivery service available

Some of our key points:
48 – hour response from our ASFP qualified technical team
Cavity barrier detail design assistance
CPD available
A range of full fill cavity barriers tested installed against various inner substrates (masonry/SFS/Masonry support system) to EN1366/4 and open-state cavity barriers, tested to EN1363-1/ ASFP Technical Guidance Document 19 (TGD 19) – including SFS/Masonry/MSA
Cassette panel Insert tested to EN1363 -1/TGD19, within an Aluminium cassette panel
Cavity barriers are 3rd party certified by UKAS accredited certification bodies
We have a range of Linear Gap Seals tested to EN1366/4 tested to masonry and steel beams, as well as penetrated at head of wall with cables.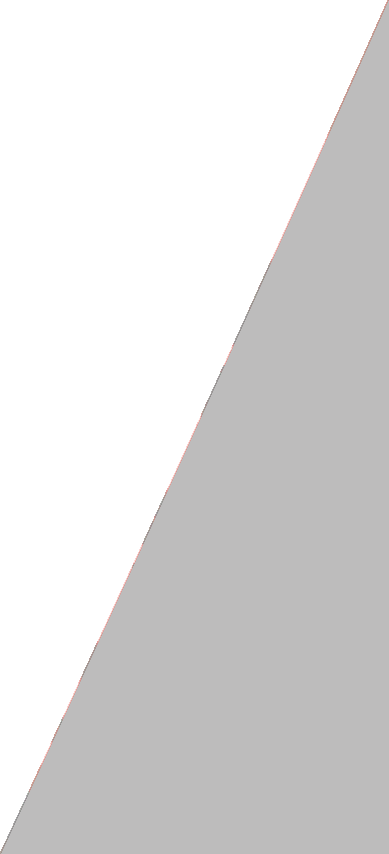 Why choose PFC Corofil?
With delivery options to suit your requirements and site restrictions, along with flexibility and finding solutions that work for our customers, we think you'll find our service delivers.

PFC Corofil have been effective, consistent…a
beacon of professionalism. The standout
supplier, going above and beyond.
Longworth
Envelope Contractors