Cavity Fire Stop CCFS Slabs
For installation within building cavities between the façade and the inner structure.
All tested cavity widths and substrate specifications along with their fire resistance performance can be found on the technical data sheet TDSCCFS.
PFC Corofil Cavity Fire Stop CCFS Slabs are cut to suit the dimension of the cavity to be fire stopped and are suitable for installation against SFS with a calcium silicate fibre cement board, and masonry substrates in both horizontal and vertical orientations in cavities up to 600mm wide, and for installation in a masonry support system in cavities up to 450mm wide.
Material

Stone wool

High density rock mineral fibre.

Shape

Length

Width

Height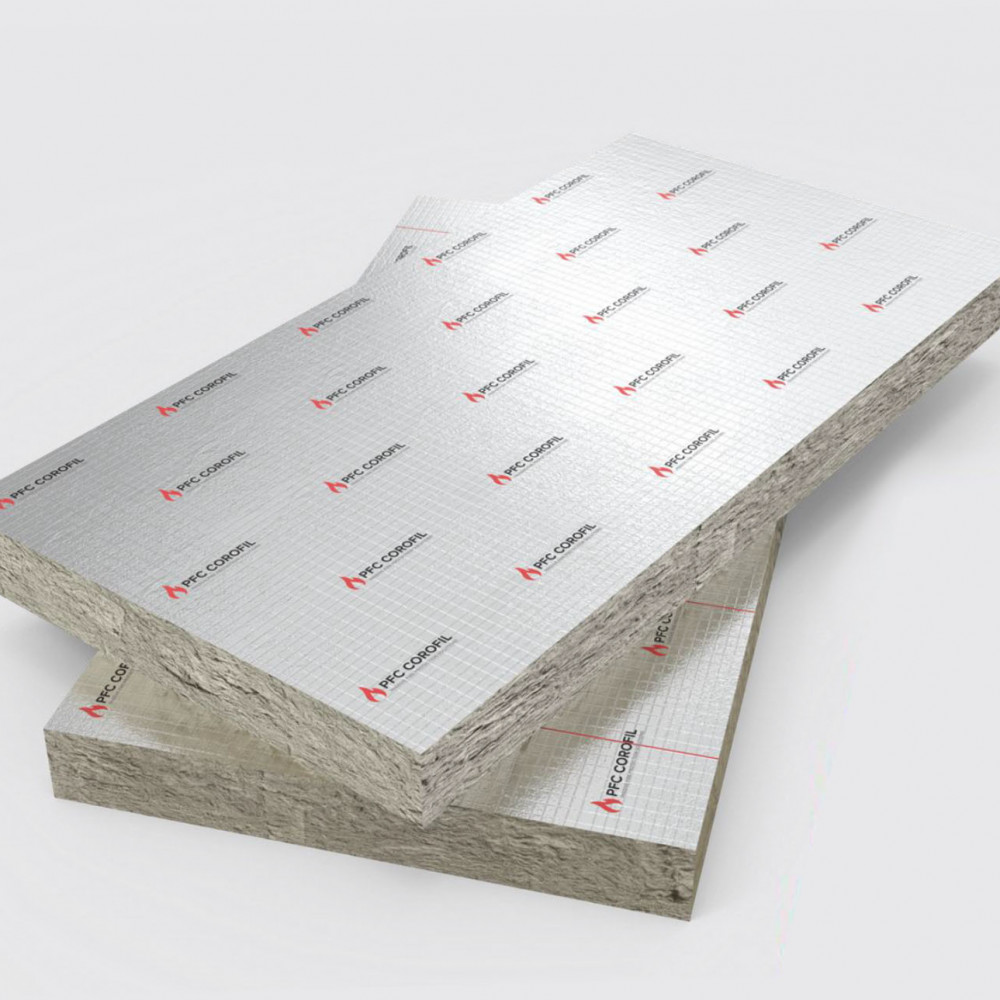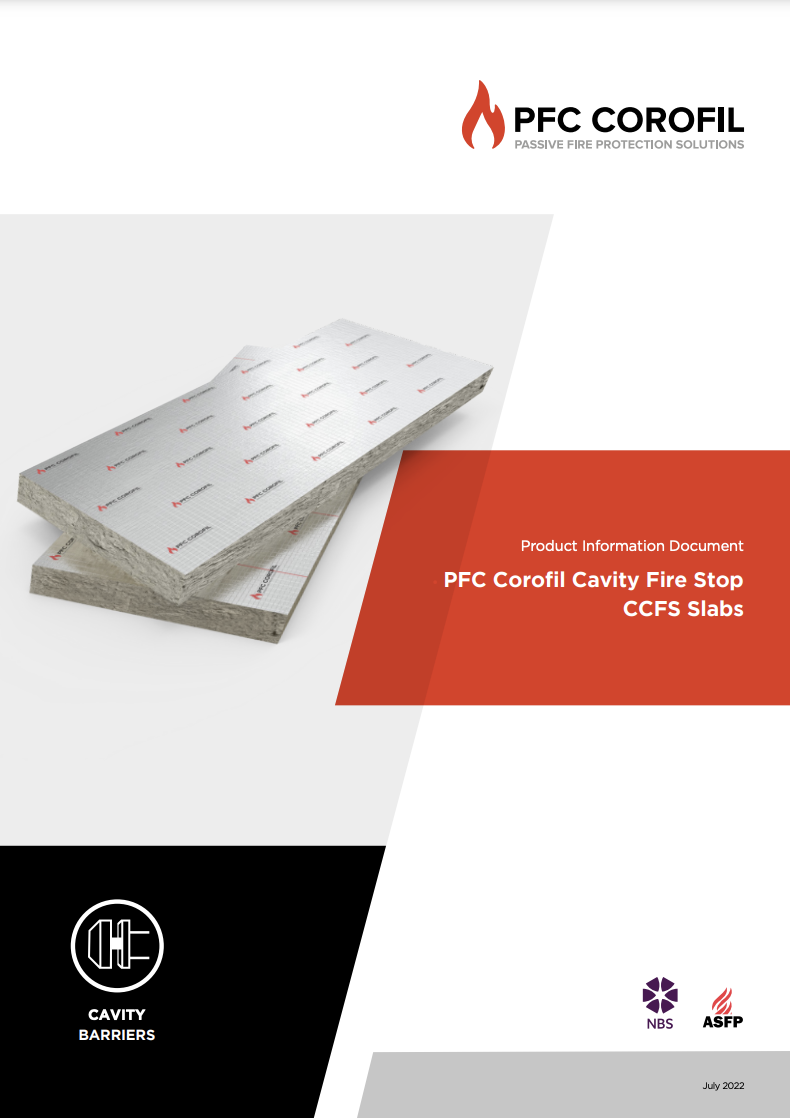 View/Download datasheet(s):