PFC Corofil have been leaders in passive fire protection for over 60 years. Today, PFC Corofil have grown alongside the ever-changing nature of the fire protection industry to be able to offer quick and comprehensive solutions for your fire-stopping and cavity barrier needs.
Our ASFP qualified technical team are on-hand to provide expert advice and technical support throughout all stages of your project or application.
In addition, we have developed the PFC Corofil Cavity Barrier Specifier, to make it easier to ensure the right products are chosen for the correct applications.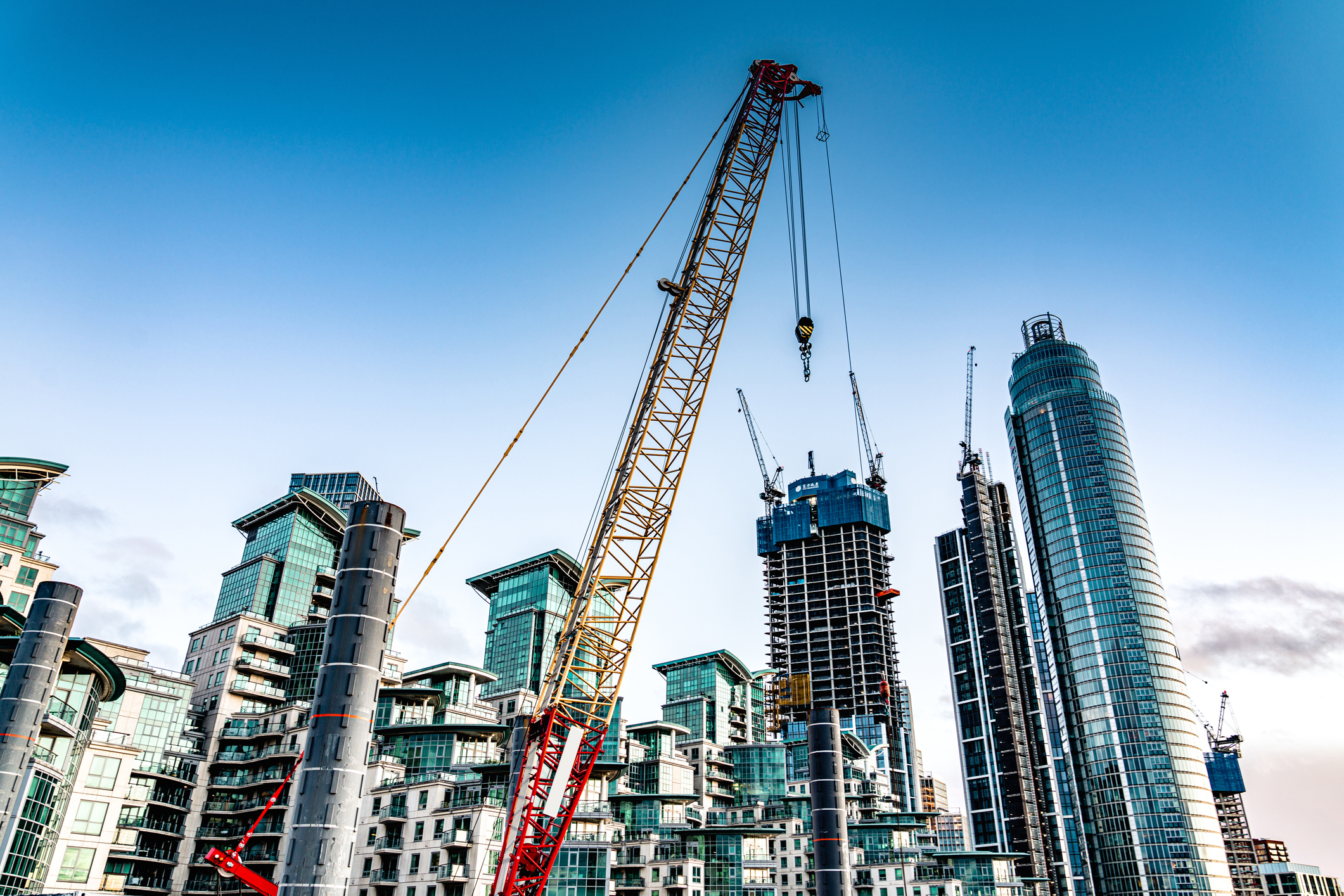 Throughout our site, we have ensured that the following technical information is available for all products:
In addition to our range of datasheets and standard details, the PFC Corofil technical team can support with the following technical support services: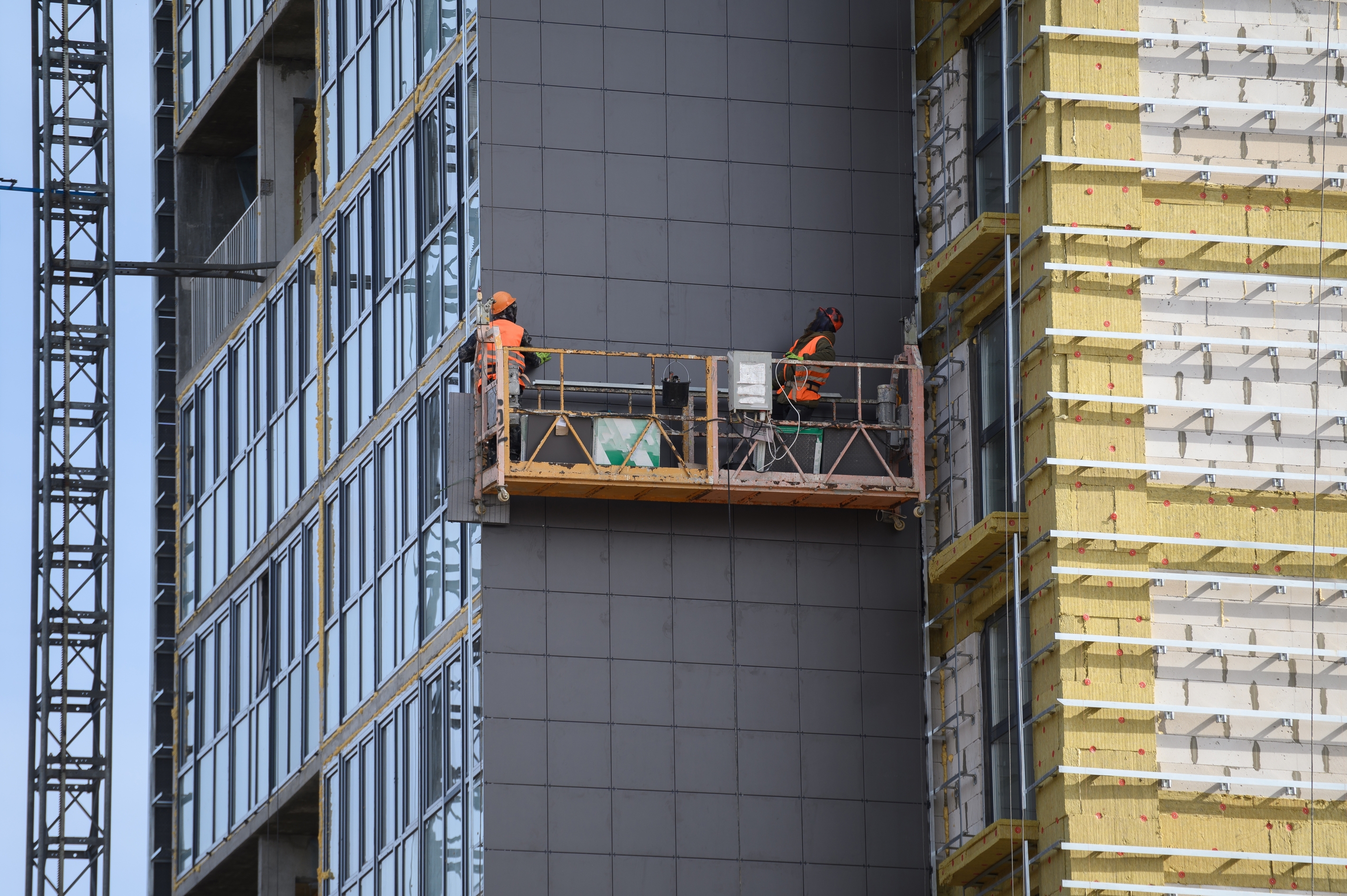 Need help with your building project?
Our technical support team can assist you during the tender or detailed design stage of your project.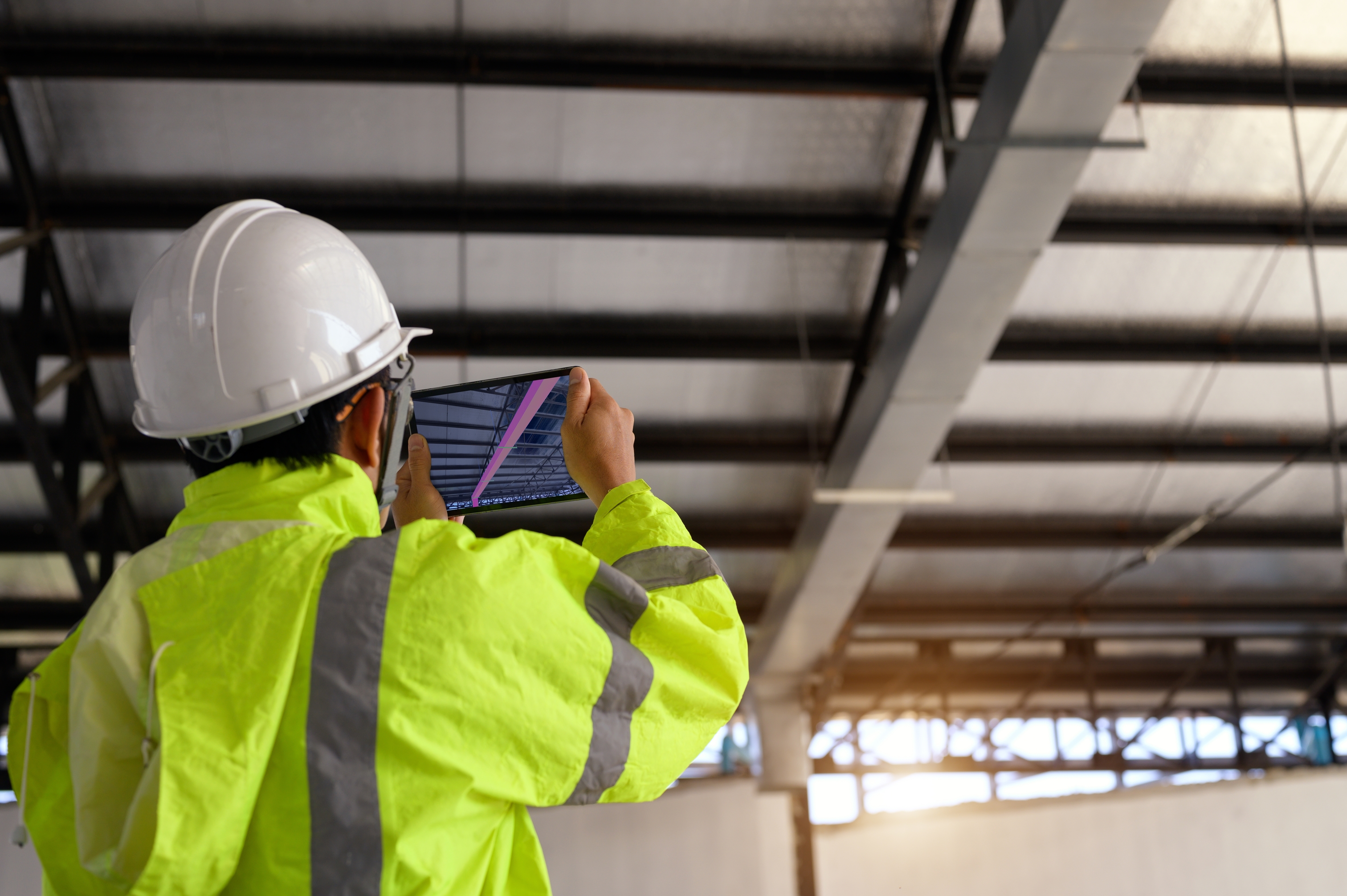 Our team of experts are always available
To attend site meetings and consult with key stakeholders, including Architects, and Main Contractors.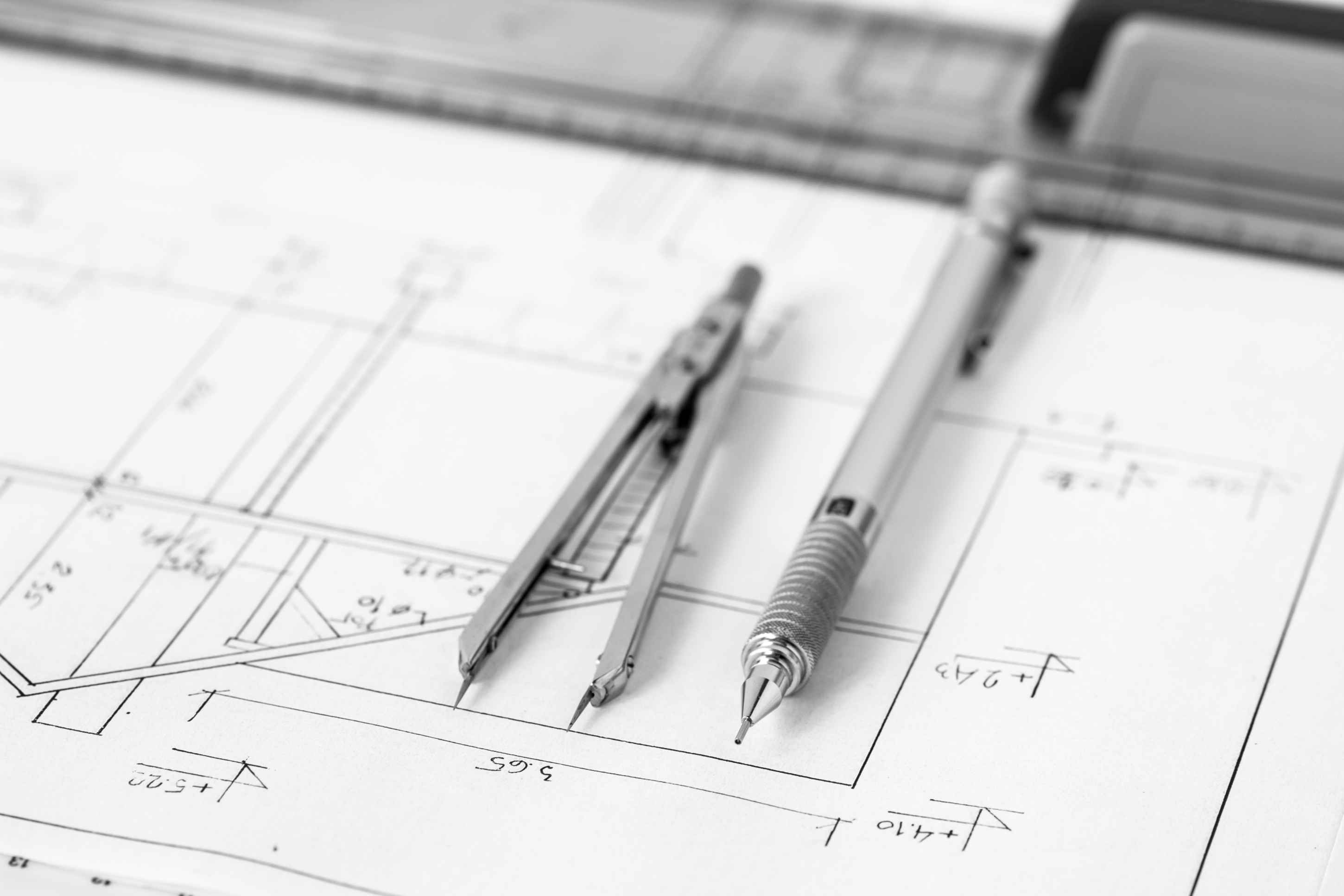 For your project-specific needs
PFC Corofil offer design review, advice, and details, as well as technical proposals and method statements.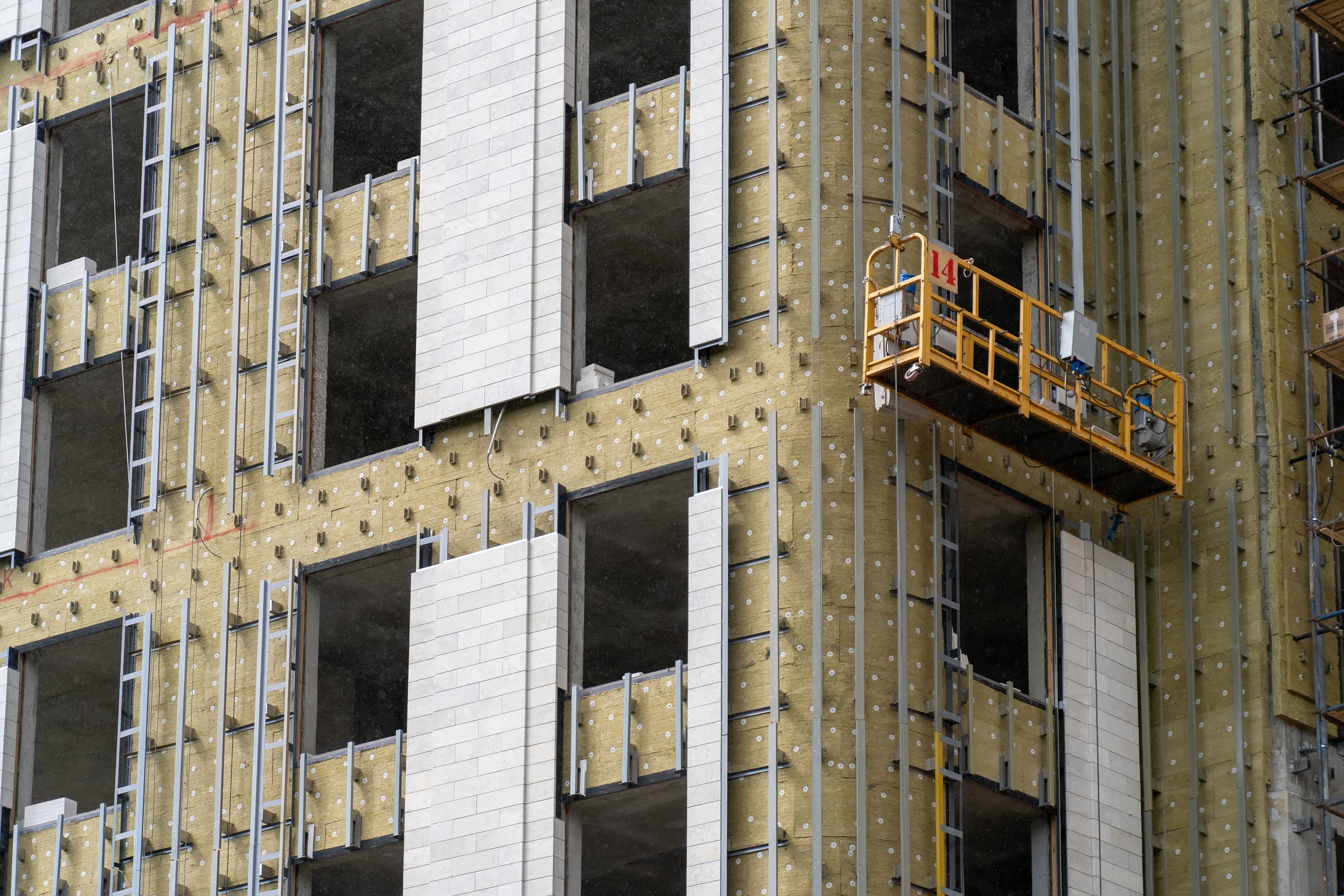 Giving the contractor reassurance
We offer toolbox talks at the beginning of a project to give the contractor reassurance.
We offer coordinated site visits with stakeholders to inspect installations, and provide formal letters confirming our findings.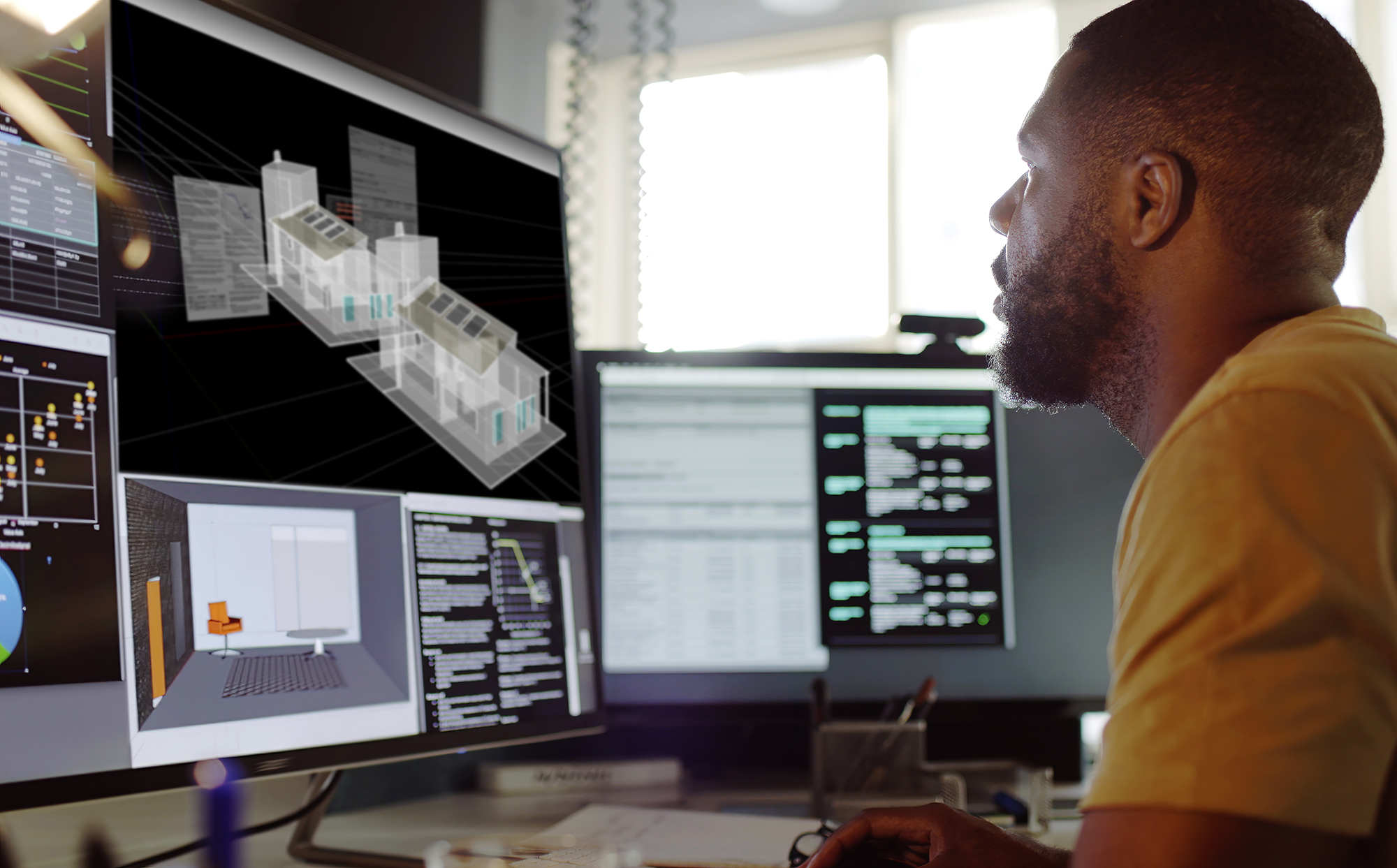 We can evaluate the expected fire resistance performance
Of our products for your specific application based on relevant building regulations. We can gain 3rd party assessments from a UKAS accredited source.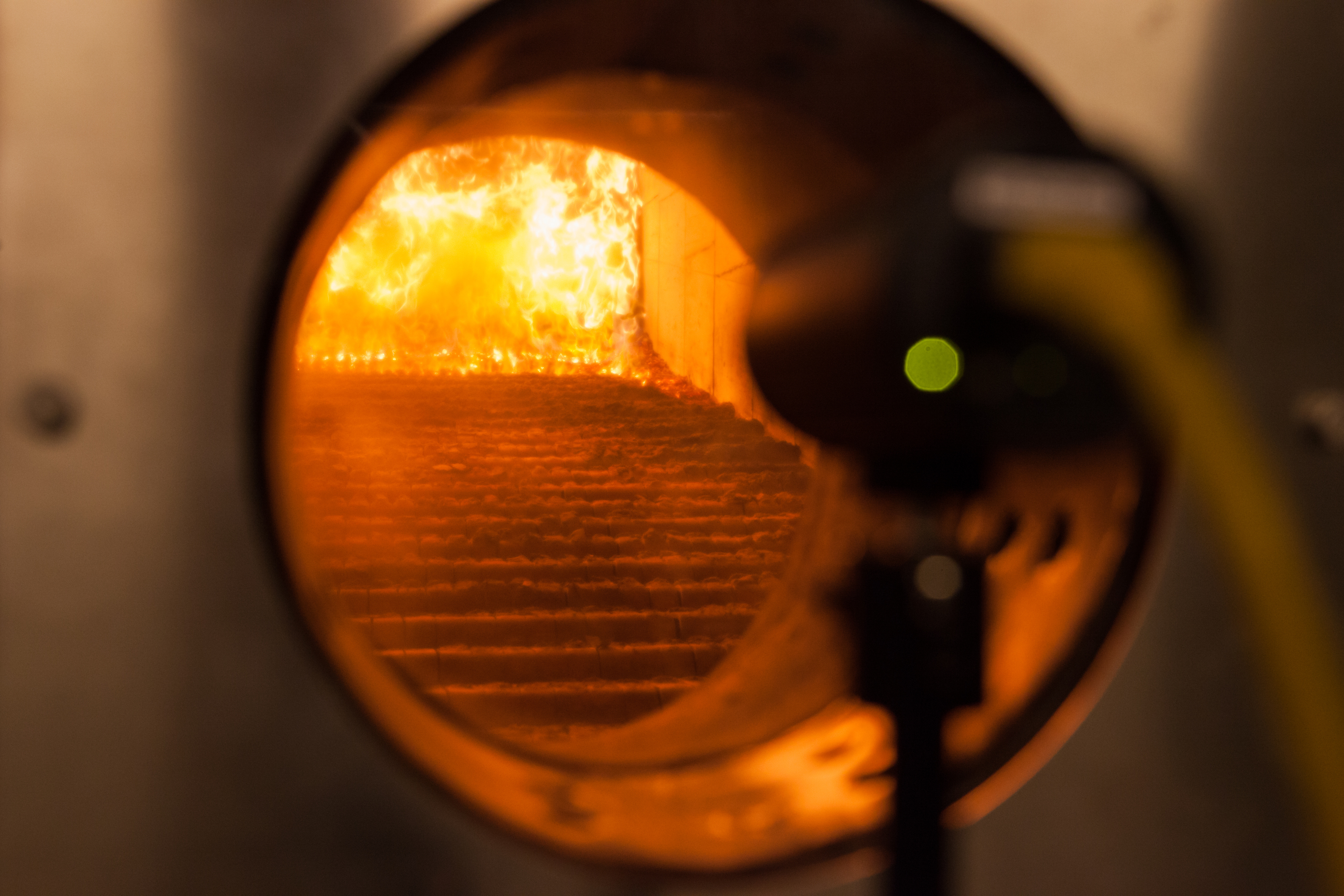 Certain arrangements can require project specific product or system testing
In this instance, Diamorph/PFC Corofil has our own on site test furnace, that can be used to provide initial indicative proof of concept testing.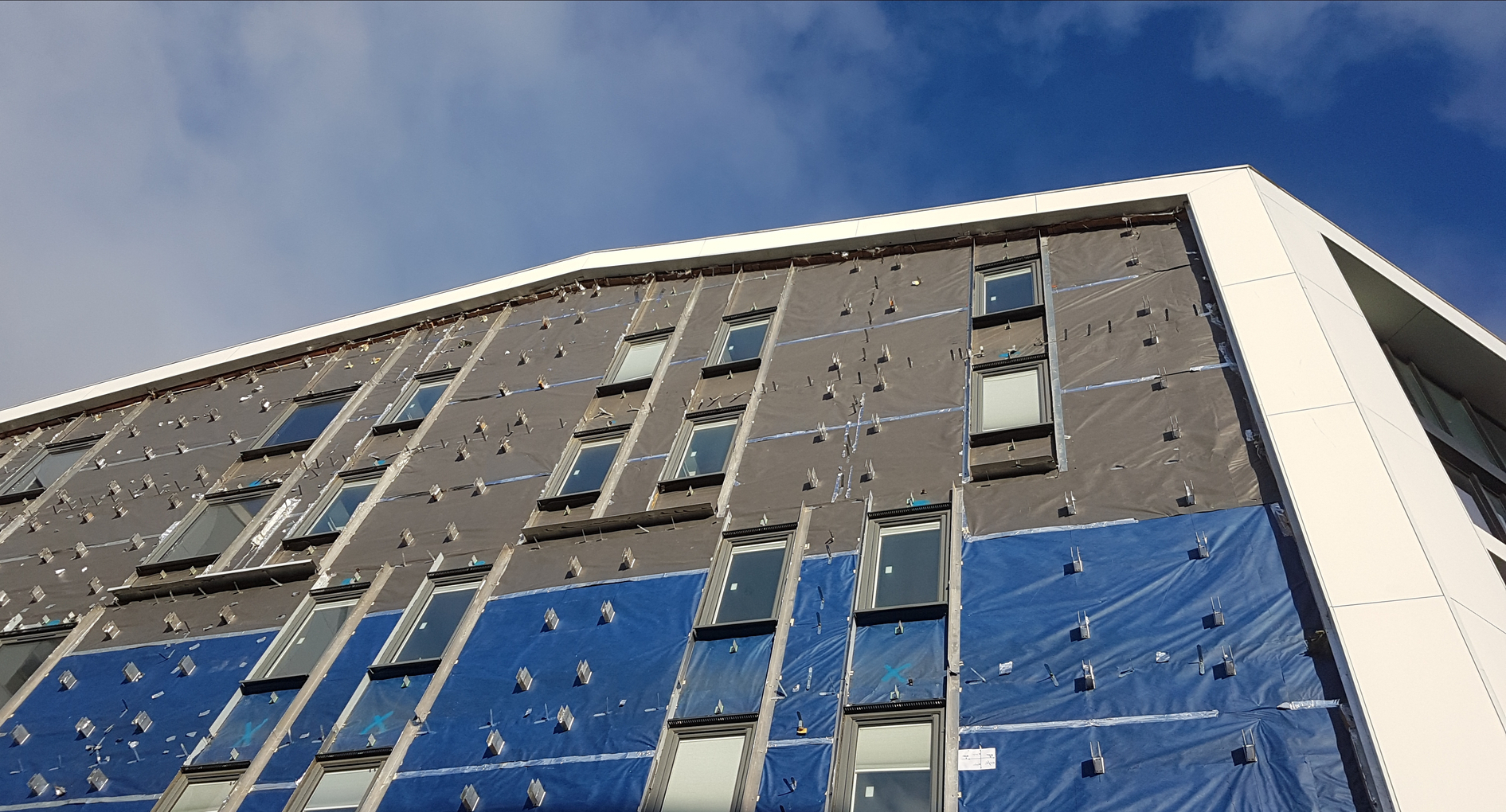 Need something unique? In addition to our standard details, we can help you develop bespoke details for your project.
Most technical enquiries will receive a maximum 48 hour response.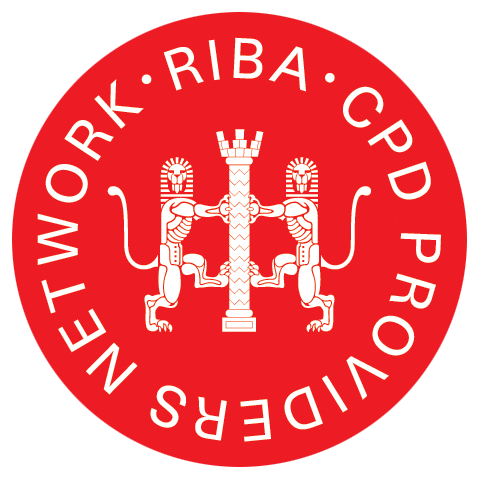 Don't forget to enquire about CPDs!
For more information on CPDs, fill out the form below: