About us
For nearly 60 years, PFC Corofil has been one of the UK's leading manufacturers of passive fire protection products, helping to maintain the safety of many different building types, right across the UK. In that time, we have become a familiar and trusted brand for the UK construction industry.
We offer a wide range of fire-stopping products and systems that meet the requirements of current national building regulations, such as cavity barriers, linear gap seals and products to fire stop service penetrations.

Over the years, we have developed our product range to suit the rigorous performance expectations of the specifier and architect – as well as the practical installation needs of the contractor.
A specialist passive fire protection supplier who understands the needs of your project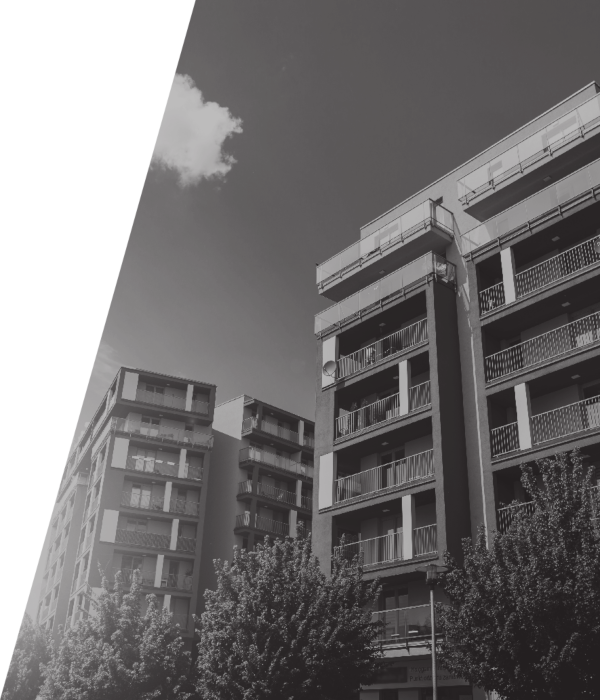 Offering Peace of Mind with Third Party Testing and Certification
The PFC Corofil range offers confidence built in as our products are tested in compliance with current market requirements.
Our products have been independently fire tested and are subject to a voluntary ongoing third-party certificate scheme which defines the scope of use, carries out factory audits and random fire tests to ensure that the highest standards of production are maintained.
Our key products have been tested with popular construction build ups: