Intumescent Putty Pad CIPP
An intumescent fire-stopping device for electrical back boxes.
PFC Corofil Intumescent Putty Pad CIPP is a flexible intumescent sealant used to reinstate the fire resistance performance of flexible and rigid wall constructions where they have been provided with apertures for the penetration of electrical cables into electrical back boxes.
The PFC Corofil Intumescent Putty Pad is supplied pre-cut to size with a peel-off strip to both faces to prevent it from bonding materials other than for the desired application. The putty pad is installed by removing the peel-off strips and wrapping the pad around the back box where it penetrates the face of the wall and covers the back face of the box.
The PFC Corofil Intumescent Sealant is third-party certified and provides 60-minute fire resistance for integrity and insulation in 100mm walls and 120-minute resistance for 120mm walls. The adaptability of this intumescent sealant is showcased by being suitable for both single and double sockets, and versatile for various settings.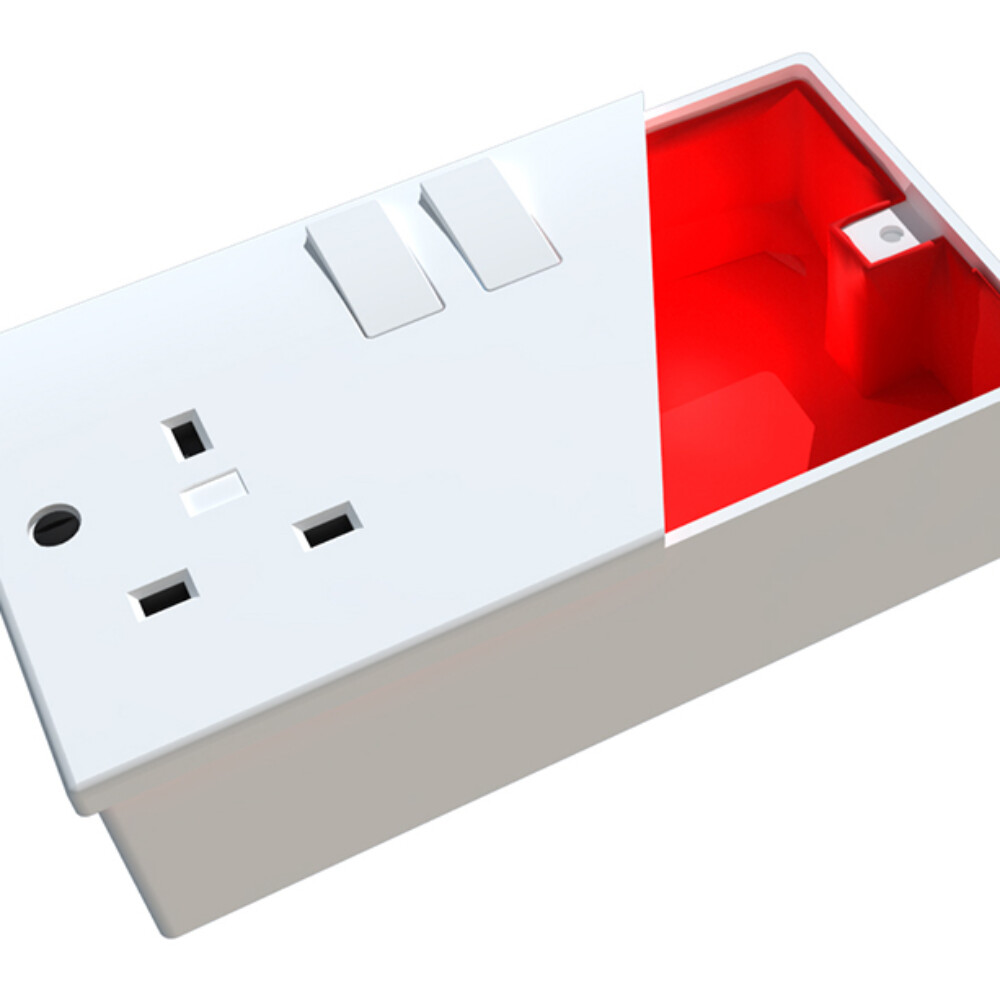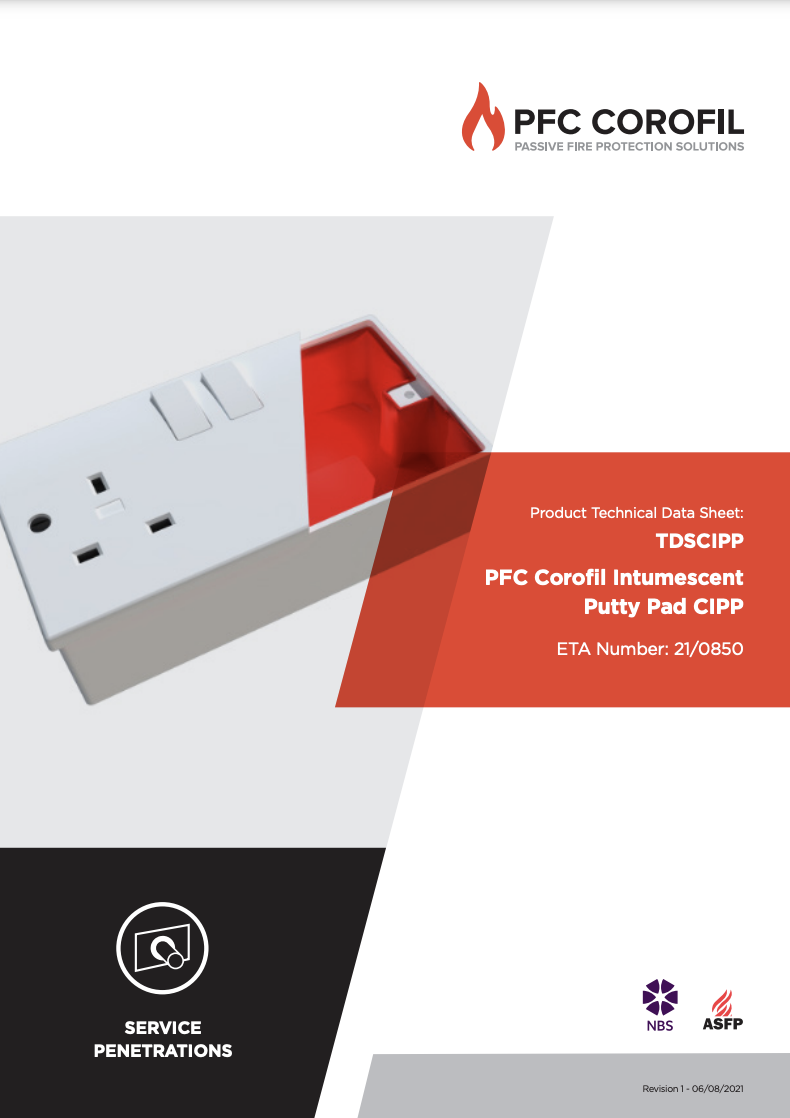 View/Download datasheet(s):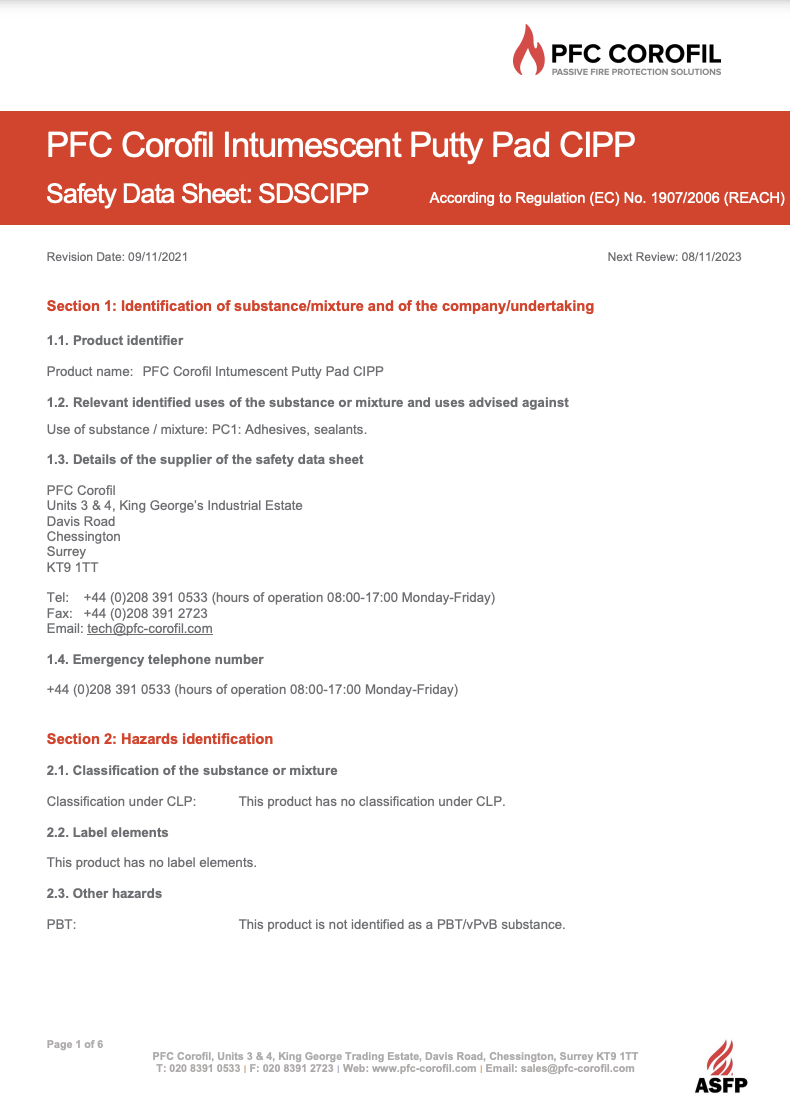 View/Download safety datasheet: