Fire stopping for both permanent and temporary applications. PFC Corofil Intumescent Pillows are a mixture of reactive and non-reactive components encased in a thin woven glass fibre casing.
A dry passive fire protection system, Intumescent Pillows do not require the use of any sealant or sealing products.
They are available in three different sizes:
Large 330mm x 200mm x 45mm
Medium 330mm x 200mm x 25mm
Small 330mm x 50mm x 20mm
Where should you use PFC Corofil Intumescent Pillows?
The intended use of Intumescent Pillows is to reinstate the fire resistance performance of rigid walls where they have been penetrated by various cables and single metallic pipes.
They are suitable for use in both permanent and temporary applications. The pillows can be installed into openings up to 1100mm x 1100mm depending upon the configuration.
Please refer to the technical data sheet for further information on substrates, installation instructions and performance data for tested applications.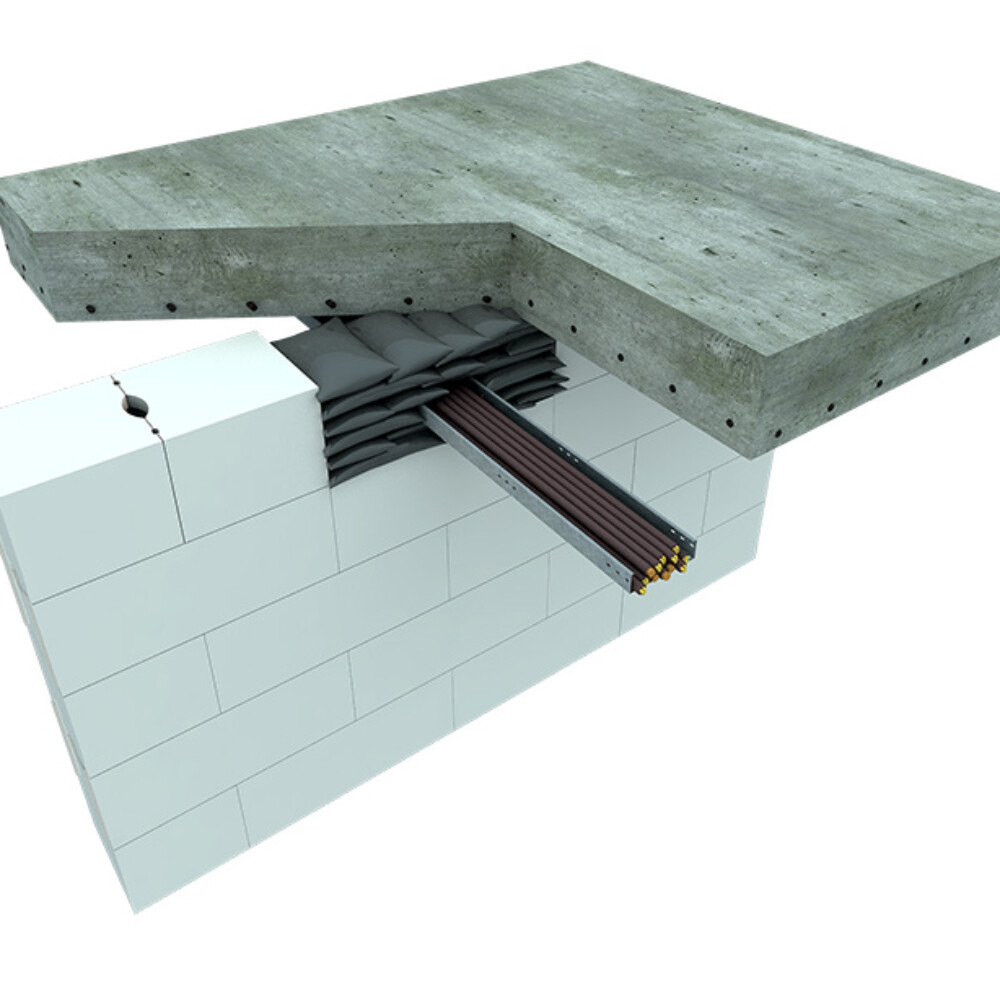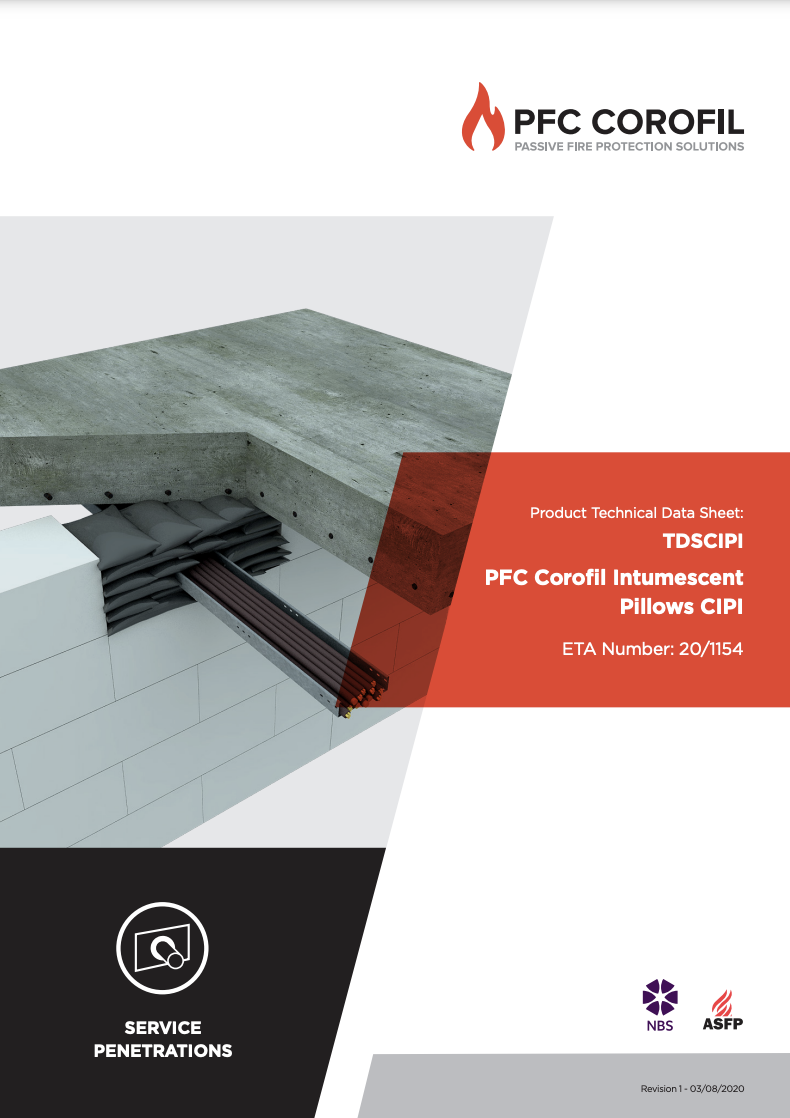 View/Download datasheet(s):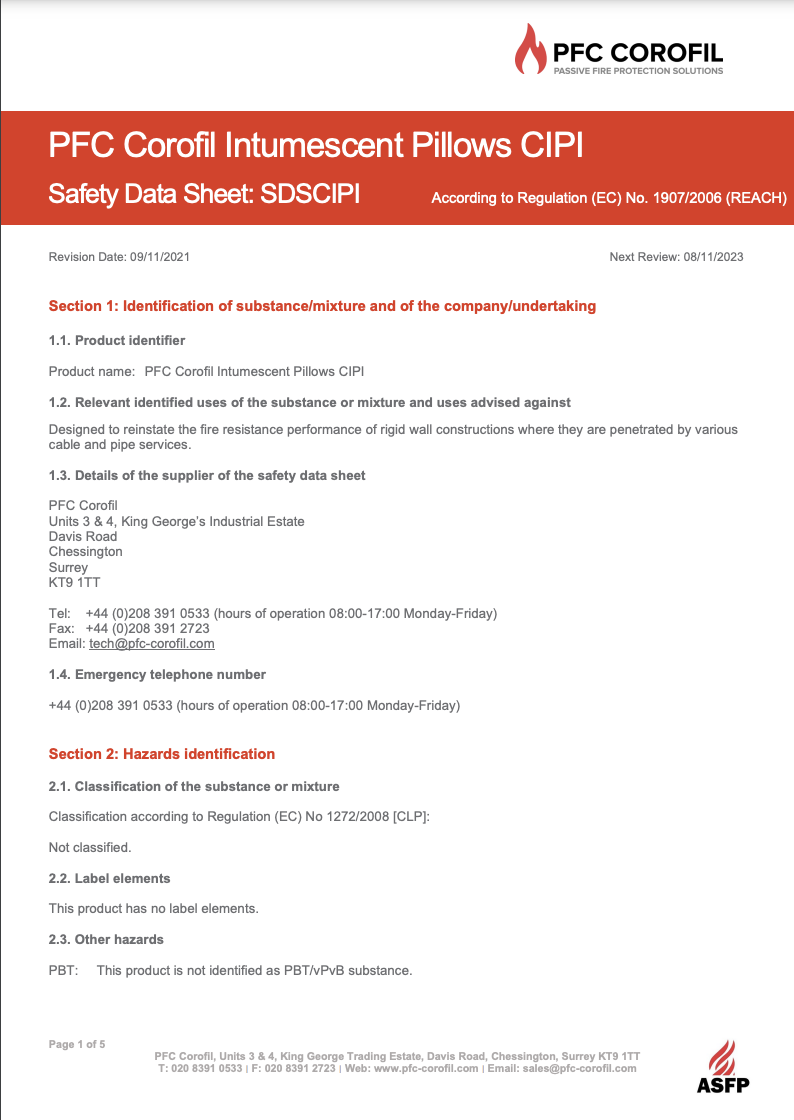 View/Download safety datasheet: